T
he Blue Company has announced that it had been appointed as the sales representative of the prestigious Italian Maison Recarlo for both the United Kingdom and Republic of Ireland.
Over the last 14 years, The Blue Company has established itself as one of the largest independent luxury watch and watch accessories distributors in the United Kingdom, already boasting a wealth of brands in its portfolio.
Founded in 1967, Recarlo is a prestigious Italian jewellery atelier that crafts the finest solitaire rings in 18ct white gold and diamonds.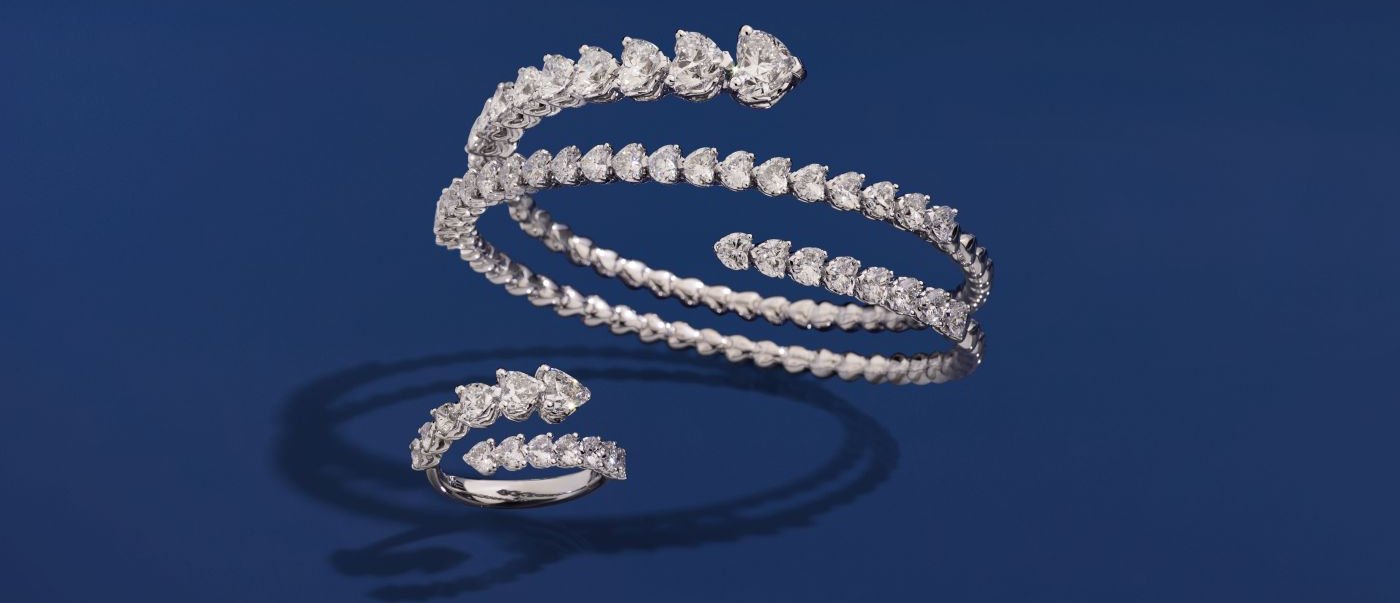 Over the years the company has chosen the heart shaped diamond as the iconic symbol of its Maison and, to reinforce this message of love, it has created a collection dedicated to this signature diamond cut: the Anniversary Love Collection.
The craftmanship of its master goldsmiths and their commitment to only using the finest natural diamonds are a signature of their exquisite taste in jewellery design.
Monica Porracin, The Blue Company London Managing Director
The synergy between The Blue Company and Recarlo is clear: with both company's having close ties to Italy and the luxury industry, it seemed a natural step that the two firms would forge a partnership.
The Blue Company is excited to bring the beauty and elegance of Recarlo to the United Kingdom and Republic of Ireland for the first time.
Monica Porracin, The Blue Company London Managing Director, said: "After more than a decade distributing watches and luxury accessories in the UK, we are delighted that we are entering the jewellery market with a brand as beautiful and prestigious as Recarlo. I feel that Recarlo and The Blue Company were a perfect fit, and we are delighted to have been chosen to be part of their future plans."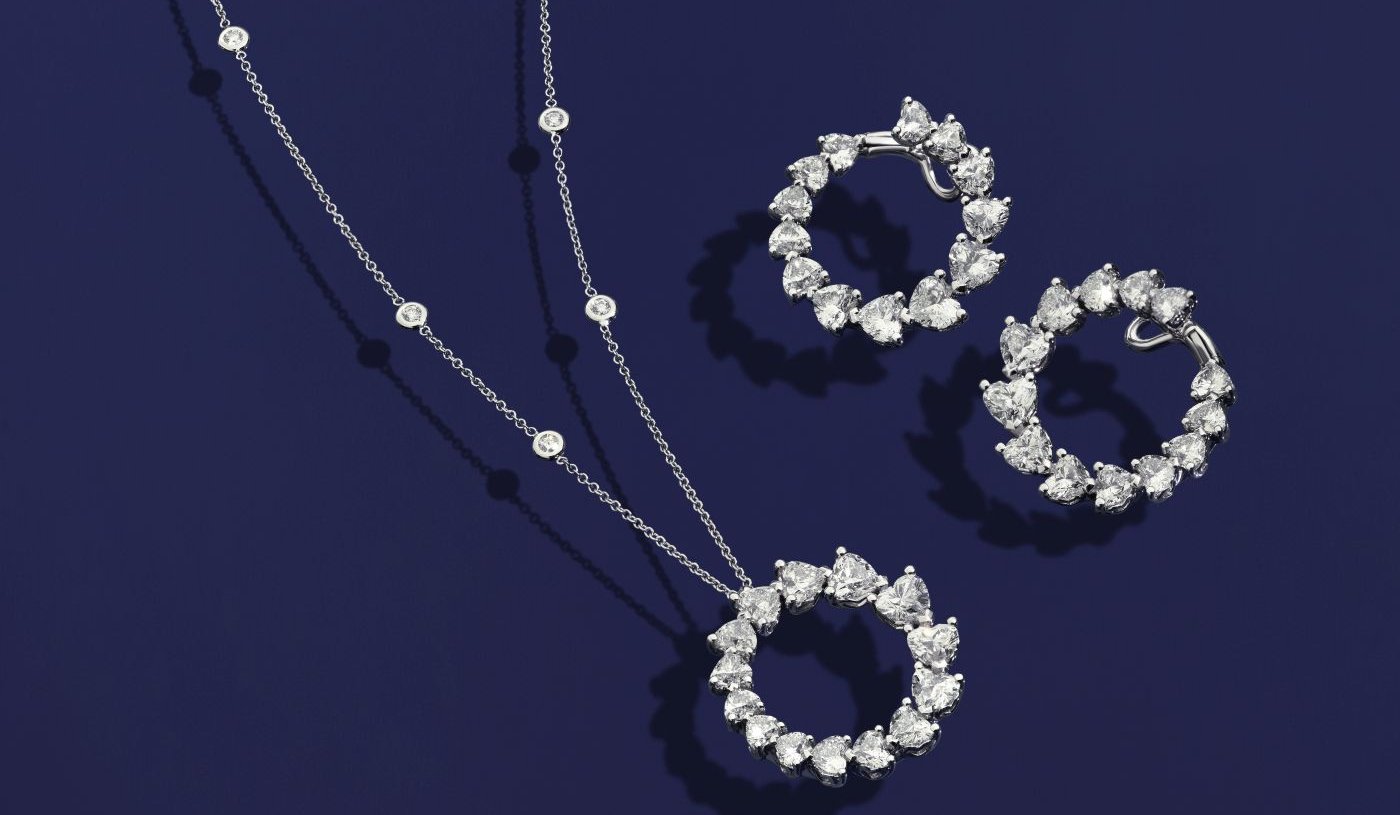 Since 2008, The Blue Company London has distributed and represented some of the watch industries finest independent brands.
Founded by Italian entrepreneur, Monica Porracin, the company has grown considerably and can now be recognised as the UK's largest independent luxury watch distributor, with eight different brands available in over seventy different retailers.
Through a passion for luxury products, a strong market awareness and a keen eye for a brand with a strong history and potential, The Blue Company provides luxury watch, luxury watch accessory and now jewellery brands with a trusted distribution partner in the UK and Republic of Ireland.