W
hile trends come and go, some designs stand the test of time. The Montblanc Sartorial Collection is an hybrid between timeless classic design and bold contemporary style, an ever-evolving collection for those seeking to leave their mark, accompanied by leather pieces that strike a balance between heritage and modernity.
Central to the aesthetics of the collection is the reinvention of an icon - the Montblanc "M" – re-engineered as an M-shaped front pocket. Beyond a focus on sartorial style, the Montblanc Sartorial Evolution features new functionalities so the leather pieces can be used or worn in multiple ways.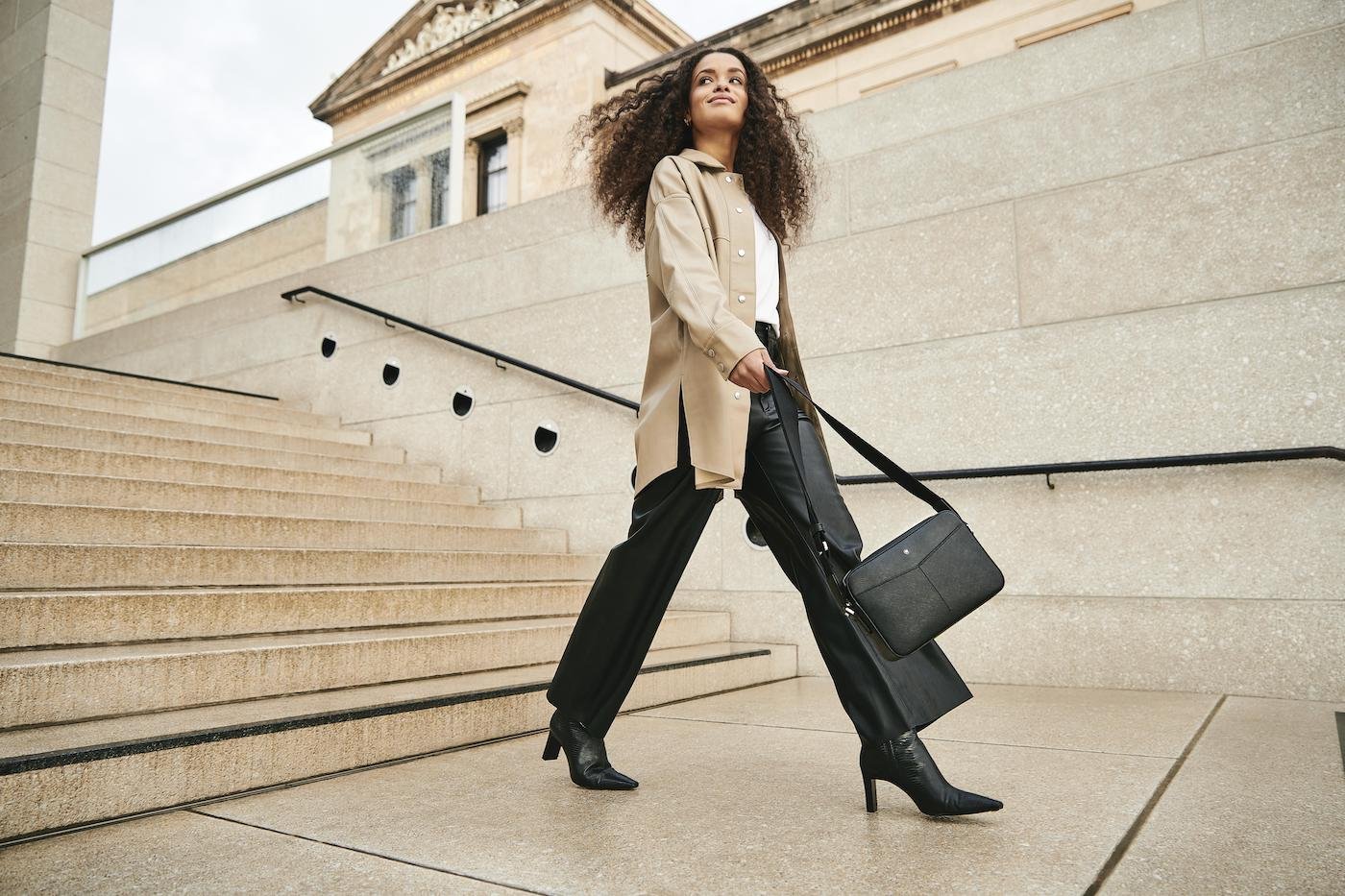 Montblanc Sartorial accompanies business nomads, city travellers and entrepreneurial doers on their journey from fast-paced days to sophisticated nights, from business adventures to relaxing escapes and everything in between.
Crafted in black, deep blue or bold graphite leather, the pieces have been thoughtfully designed to reflect the ever-changing lifestyle of their owner, with the M-shape design as a constant throughout the collection.